What is a custom home and why should you build one? Although Lady Street Builders is known for its beautiful Craftsman and traditional homes both custom and spec, builder Tony Carnaggio relishes the opportunity to build a new client's vision and exceed their expectations. Here are an extensive number of reasons why building a custom home is an excellent choice. Hopefully, the next few paragraphs will convince you of some the great aspects of custom homes.
A custom home can bring many benefits into your life as well as some great options as far as planning goes. A great aspect of a custom home is what you make of it! For example, you may prefer to have your laundry room on the first floor with your bedroom, while others prefer a laundry room on the third floor. While both of these are great plans, a custom home provides you with the opportunity to plan your home yourself. Lady Street Builders can execute a plan that is ideal for your lifestyle and can provide you with your own custom home.
See also Tips For Purchasing Land To Build On and Getting A Custom Home Loan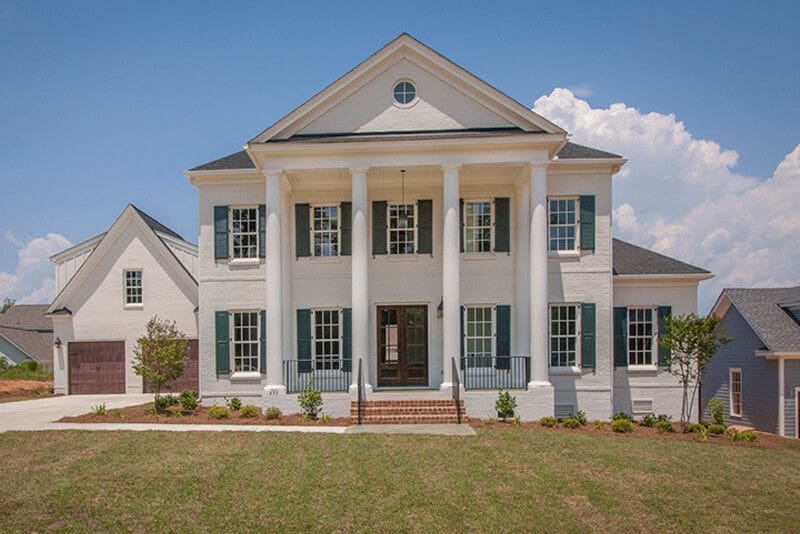 Imagine driving up to your new home that YOU planned from top to bottom, knowing you have every single thing you and your family ever wanted in a home.  There is no way to describe this feeling other than excitement, and feeling like a job well done. Planning it yourself gives an extra added touch that is insured to impress all of your guests. A home should be your own, just as you decorate your own home to match your style, you can you build a custom home to match your families' needs and style. Although building a custom home may seem like a daunting task, with an attentive and experienced builder, it could be a very enjoyable experience. Conversations about room layout, architectural style, amenities, energy efficiency, and other details that are important to your lifestyle will help to create the ideal plan for your home.
See also About Lady Street Builders, Custom Homes In Columbia
Lady Street Builders has cultivated a construction process that produces the highest quality homes both on-time and on-budget. We are proud of the relationships we share with local contractors and suppliers. They share our passion for uncompromised craftsmanship. We look forward to sharing this process with you as we conduct on-site meetings including pre-construction, pre-drywall, hardware, landscaping and others, as needed.
To view examples of custom homes we've previously built, check out our PHOTO GALLERY.