Thinking of moving to Columbia? South Carolina's capital city offers a small town feel and affordable cost of living with a friendly culture, incredible art scene, and fantastic restaurants. It's no wonder why COLA (or Soda City, as it is sometimes called) was named one of the top 100 best places to live in the U.S. Check out these Top 5 Reasons To Live In Columbia.
1. IT'S AFFORDABLE
When you move to Columbia, you'll see for yourself why Soda City ranks sixth in the top 25 most affordable places to live and work! The cost of living in Columbia is 4% lower than the national average, and the cost of housing is 11% lower than the national average with median home prices around $164,200 and median rent around $853. But budget-friendly living isn't all this South Carolina city offers! With major employers like Prisma Health, BlueCross BlueShield, AT&T, and the University of South Carolina, there are plenty of job opportunities in Columbia for those who want to work in the healthcare, technology, and education industries.
See also About Lady Street Builders, Custom Homes In Columbia
2. THE GREAT OUTDOORS
Outdoor recreation in Columbia gives you numerous opportunities to explore nature in and around South Carolina. Hike through the Southeastern United States' largest intact expanse of old growth bottomland hardwood forest via footpaths like the River Trail and Boardwalk Loop Trail at Congaree National Park.
Three Rivers Greenway is composed of the West Columbia Riverwalk and the Cayce Riverwalk. This beautiful series of riverfront pathways, at the confluence of the Broad, Saluda and Congaree rivers, includes lighted trails and boardwalks, an outdoor amphitheatre, restrooms, wayside exhibits, picnic areas and scenic overlooks. The paths wind through a shaded forest of southern hardwoods and is home to a variety of wildlife, including chimney swifts that nest under the numerous bridges. You can also fish or toss in inner tube in the water on a hot day and float the river. In addition, the Three Rivers Greenway is close to shopping and restaurants in South Carolina's capitol city.
Set up camp at Sesquicentennial State Park and spend an evening under the stars amid 1,400 acres of pines. Get up close and personal with stunning botanical exhibits and animal life from across the globe at Riverbanks Zoo & Gardens. Take a day trip to Lake Murray—the city's largest manmade lake—and kayak around 50,000 acres of tranquil water. Or for a more laid-back excursion, pack a picnic and dine by the riverbank at Columbia Canal & Riverfront Park.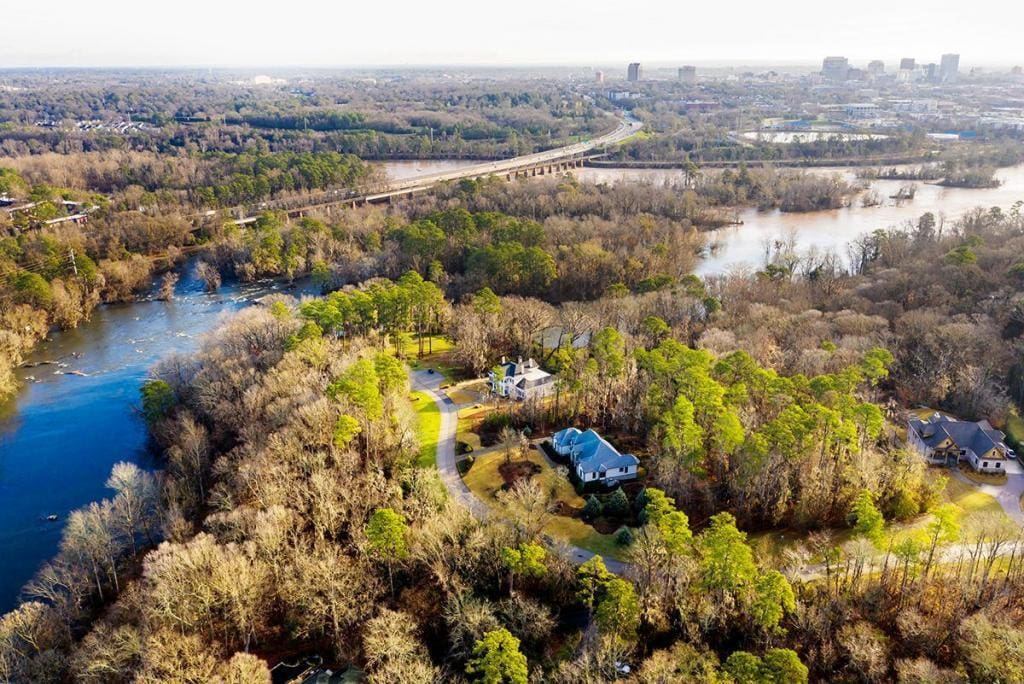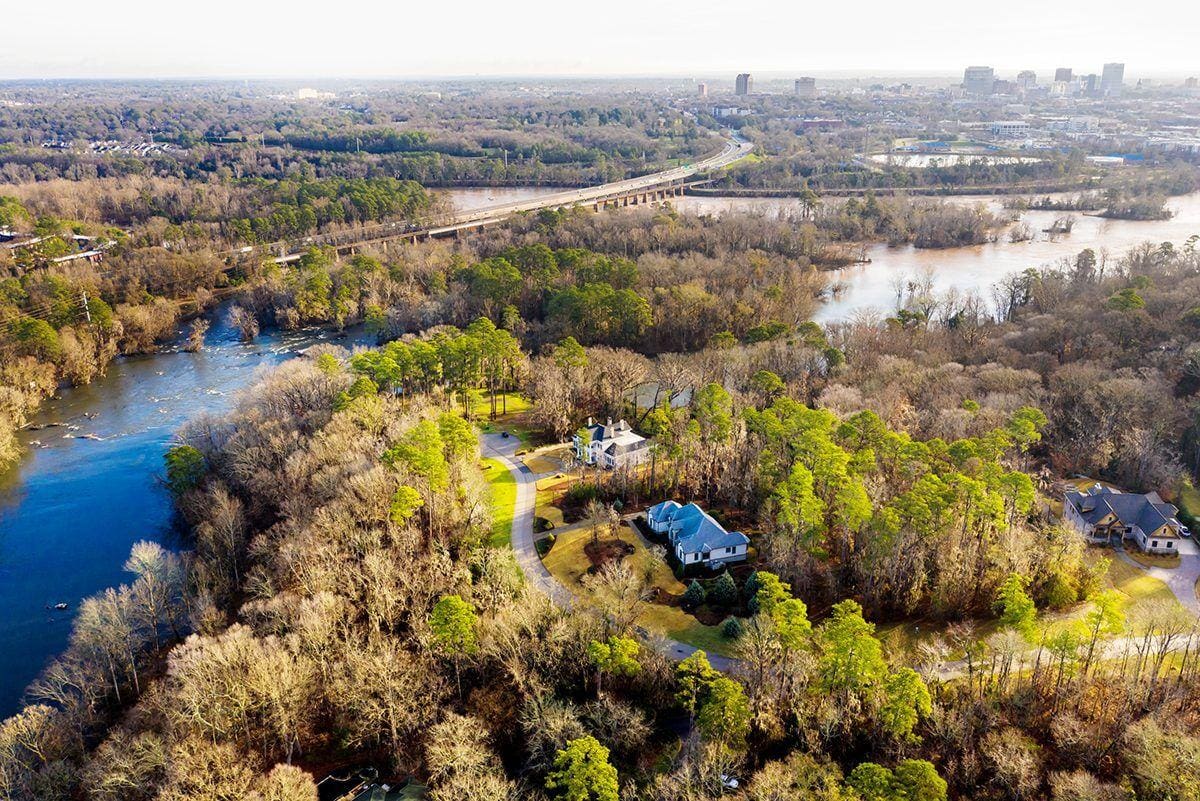 3. INCREDIBLE ART
Columbia's art scene is a must if you're looking for some of the best things to do in the city! Browse ever-changing collections and exhibits from around the globe at Columbia Museum of Art. Give your inner artist a chance to shine by taking an art class at City Art, a three-in-one gallery space, workshop, and supply store. Visit 701 Center for Contemporary Arts and see what the local artists have been working on. Drop by if ART Gallery for one-of-a-kind events and exhibitions featuring prints, sculptures, paintings, and other contemporary pieces from artists in Columbia. Or get in touch with a more intimate side of Soda City's art with a trip to The Village Artists, where local artists display their work and teach classes on photography, painting, basket weaving, and more!
4. SWEET SOUTHERN CUISINE
Comfort food? We're known for it! Start your day with a Breakfast Quesadilla or Cinnamon Pancakes from Cafe Strudel. Savor Southern comfort food in the form of elevated dishes like BBQ Glazed Salmon at Cola's Restaurant. Get your hands on some of the South's best BBQ with sandwiches like the Wookie or Southern Belly Dipper from Southern Belly BBQ. Try a new take on ramen with the Miso Ramen at Menkoi Ramen House. Crush your hunger with a Triple Decker Corned Beef Reuben from Di Prato's Delicatessen. Or reserve a table at Saludas for Filet Mignon, Seared Scallops, and other delicious dishes from the farm-to-table menu.
5. THE NIGHT TIME (it's the right time!)
Love the nightlife? Got to boogie? If you're searching for things to do on the weekend or on weeknights, Cola Town is teeming with great nightlife spots! Grab a stool at Craft & Draft—one of the best bars in Columbia—and take home a bottle of Black Out Days stout from their in-house craft beer store. Keep the good times rolling at The Whig, and find out for yourself why they call themselves America's Greatest Dive Bar. Settle in for an evening at Lula Drake Wine Parlor, where the expert staff will help you pair rare vintages and small plates from their carefully curated menu. Or stop in at Goat's for a more relaxed atmosphere and wider menu of drinks, including wine flights like the Rose All Ways. In the mood to dance? Hit up Social Bar & Lounge and let loose to the music of high-energy resident DJs or top club artists like Skrillex.
So there you have it! The top 5 reasons to live in Columbia. If you're thinking of moving here and you'd like to build your own custom home or buy from a fantastic Columbia builder, call on Lady Street Builders. We have a terrific array of plans to choose from or we can build your home from the bottom up. Contact us today.